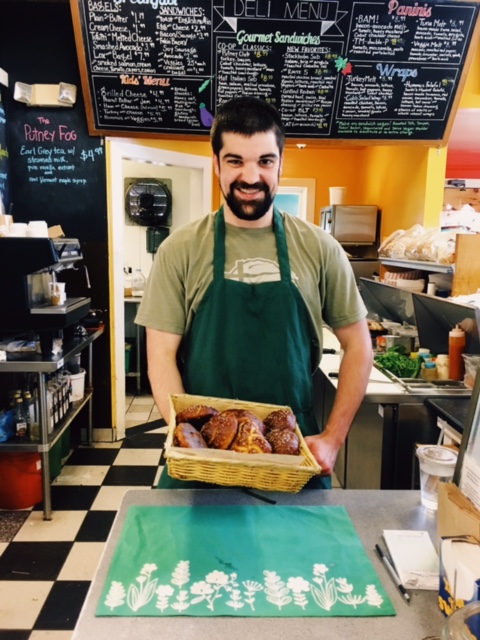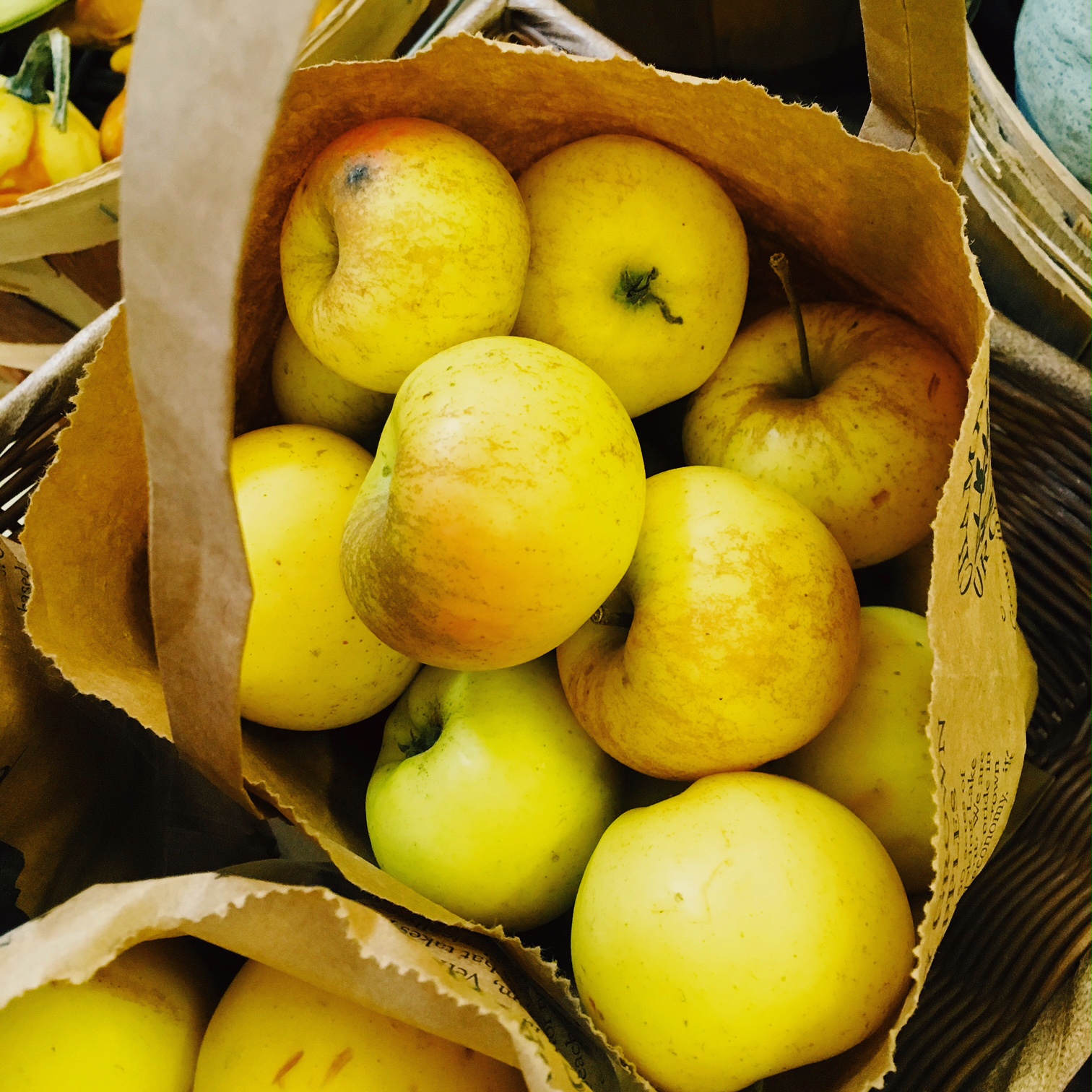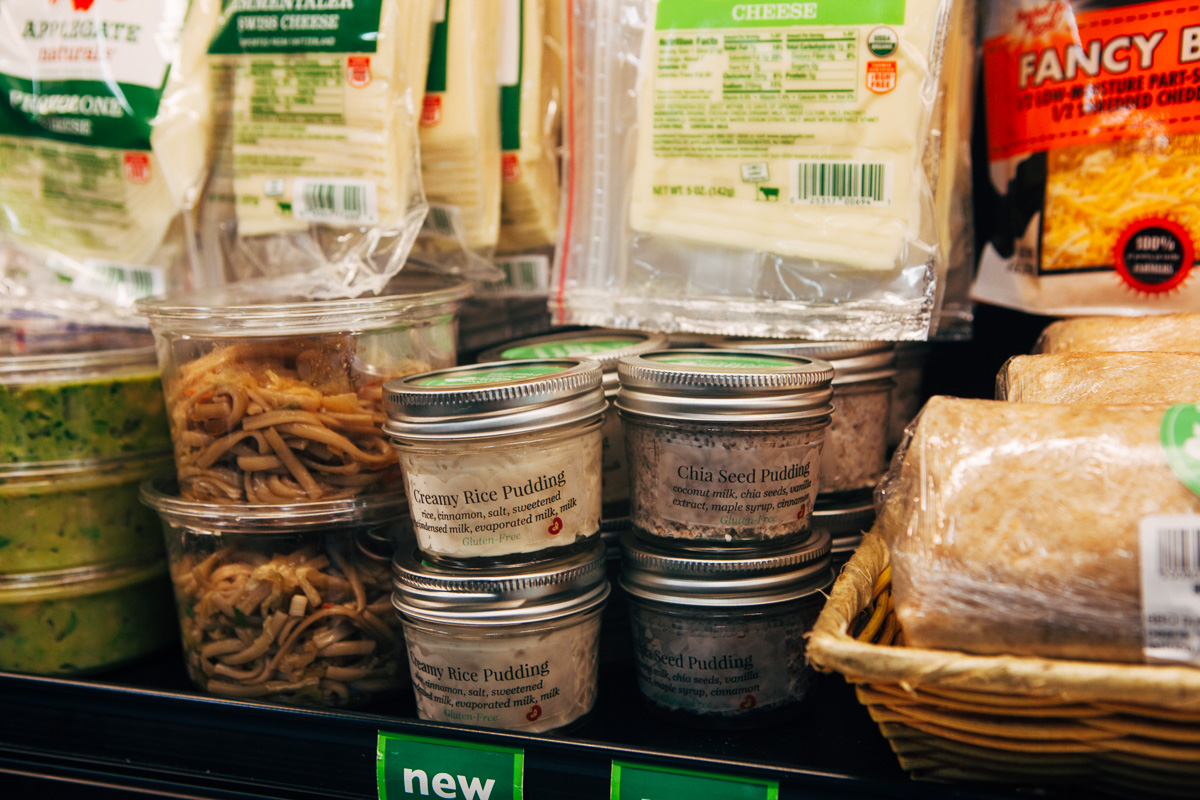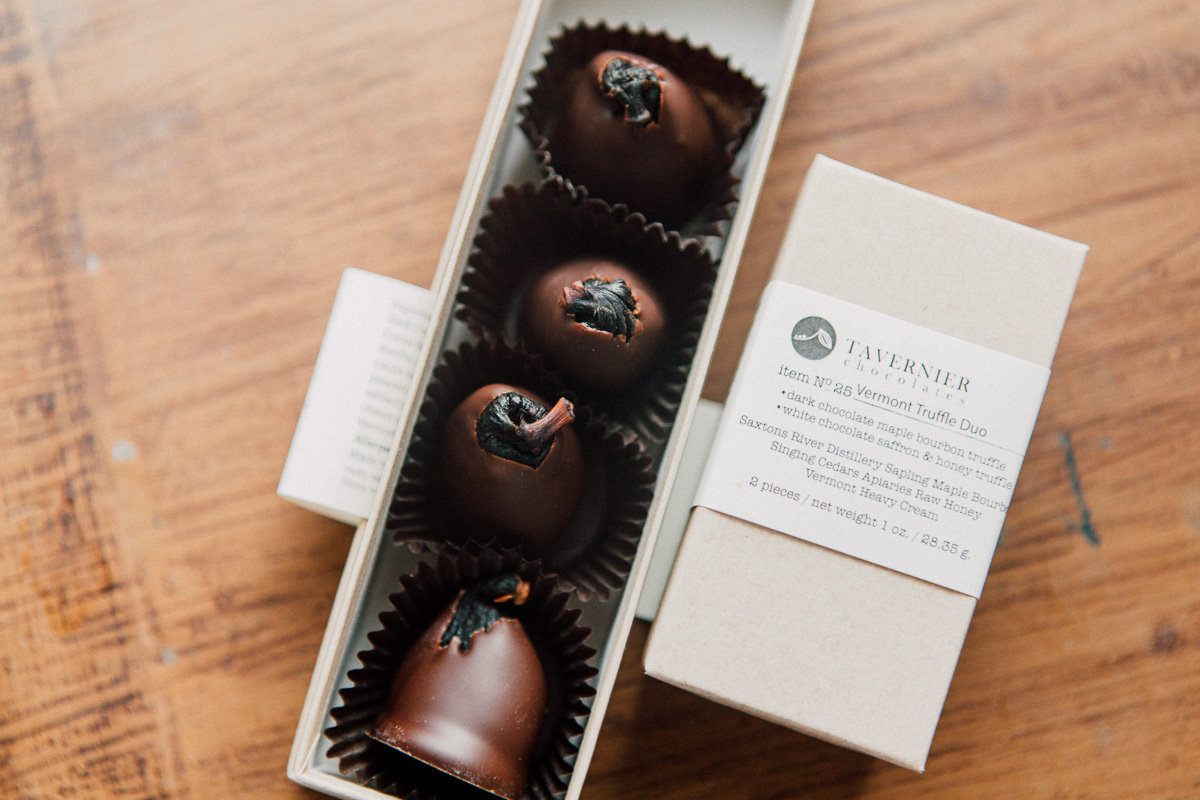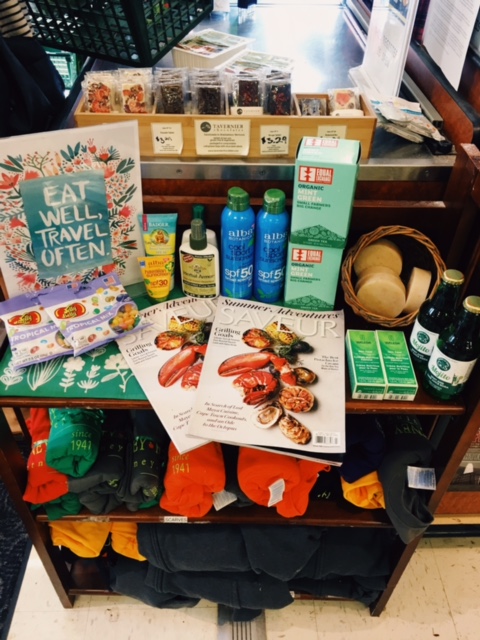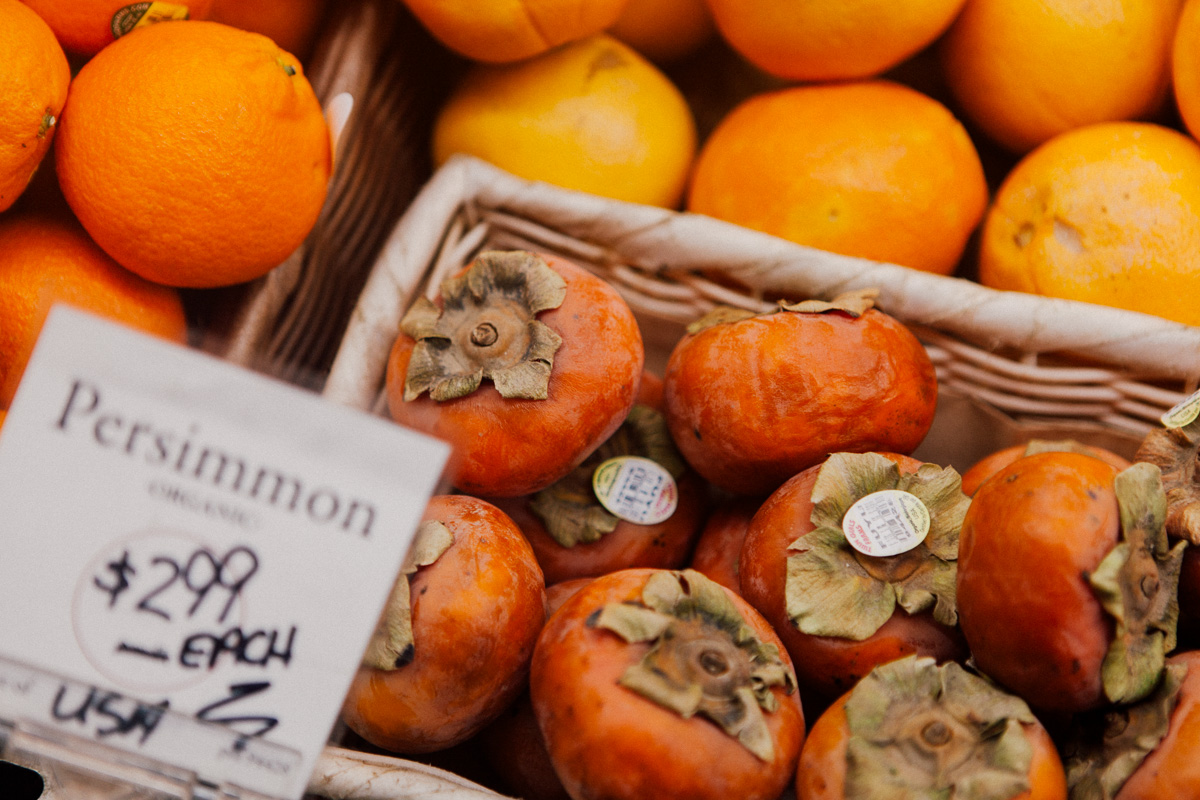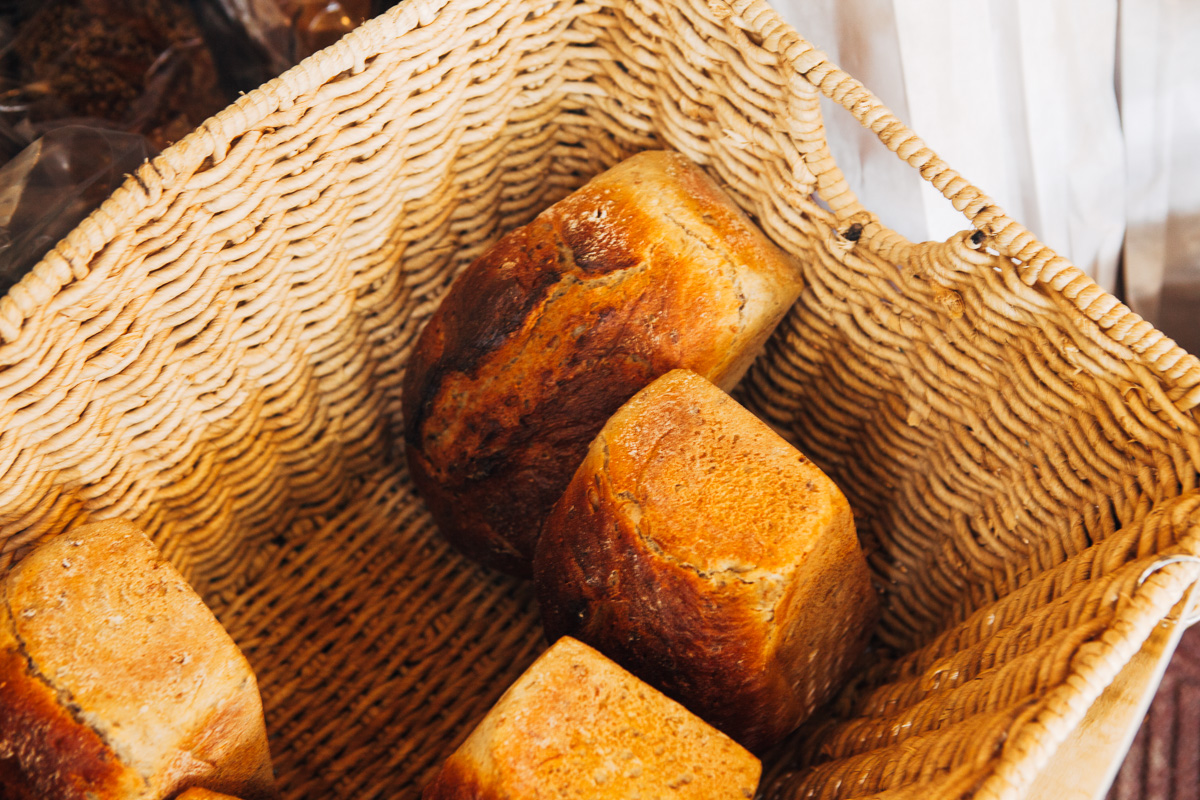 We were founded in 1941 when fuel shortages due to World War II made it hard to obtain certain grocery items. To procure the needed supplies, a group of Putney citizens led by Carol Brown formed the Putney Food Co-op according to the Cooperative Principles.
The cash raised from selling member shares was used to rent a storefront (purchased in 1944), obtain goods, and hire staff members. To accommodate the growing needs of our community, the Co-op ownership voted in 1992 to move the store from its original site on Kimball Hill to our present location on Route 5 and Carol Brown Way.
The Putney Co-op has always been committed to local farmers and producers, as well as to our community. We work with many farmers and producers, as well as local organizations active in food issues or providing healthy food to our community, such as the Putney Food Shelf, the Vermont Food Bank and Project Feed the Thousands.
Today the Putney Food Co-op is a community owned marketplace and delicatessen offering a diverse selection of quality products. We are committed to providing friendly and knowledgeable service. Our location, conveniently located right off Exit 4 on 1-91, offers easy parking and indoor and outdoor dining.
We highlight our commitment to natural and organic foods, fresh and local organic produce, organic and humanely raised local meats, poultry, eggs and Vermont dairy products as well as our fresh and frozen seafood, environmentally responsible cleaning supplies and paper goods, health and body care products, herbal and homeopathic supplements and remedies, gourmet cheese from Vermont, New England and around the world, bulk nuts, grains baking supplies, teas, spices and more! We also specialize in fair-trade coffee, tea, chocolate and bananas, micro-brewed beer and hand selected wines, hearty sandwiches made to order from our Deli, soup, salad and hot food bar every day, as well as gluten-free selections in every aisle.
The support of our member-owners for local food is strong and that support is essential to our ability to promote local farmers and businesses. We believe a strong woodshed is crucial to our resilience as a community.
Thank you for shopping locally!